Get Involved
College is a great place to grow and learn about who God is and who we are created to be. Here at the BSM we want to help students learn what the Bible says about God and us. We have weekly events that help students worship God, study the Bible, share their faith, and grow in community.
Here are some of the ways you, as a student, can get involved at UTEP.
This summer we will gather together in fellowship and dive into an apologetic video series. Yes, there will be food, so please join us!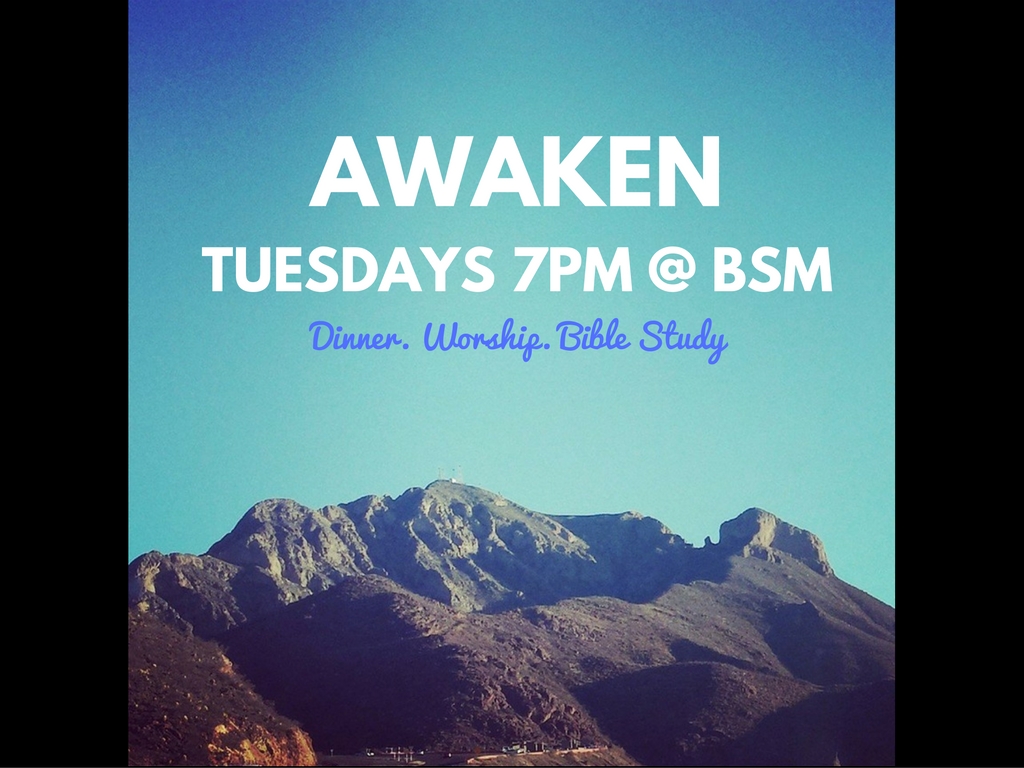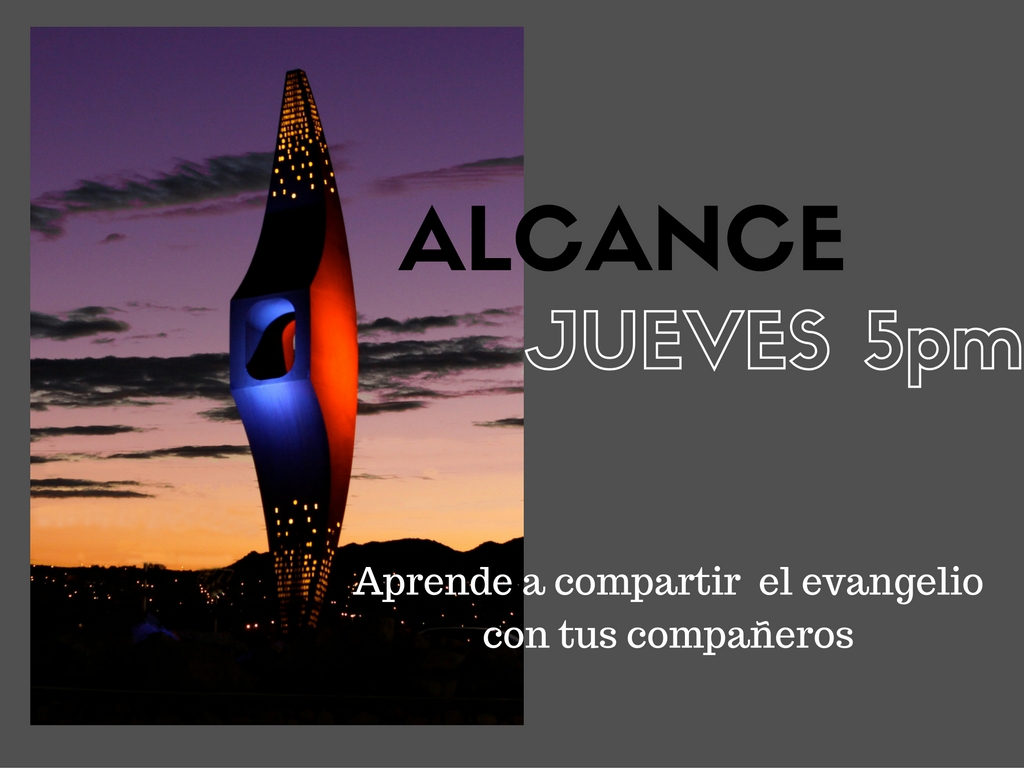 Bible study
Tuesday:
Awaken: Dinner, Worship, and Bible Study 7pm at the BSM
Thursday:
Alcance: Cena, Alabanza, Estudio Biblico 5pm en el BSM
Friday:
Guys: 11am in Summit Hall at the Village Dorms
Girls: 12pm at the BSM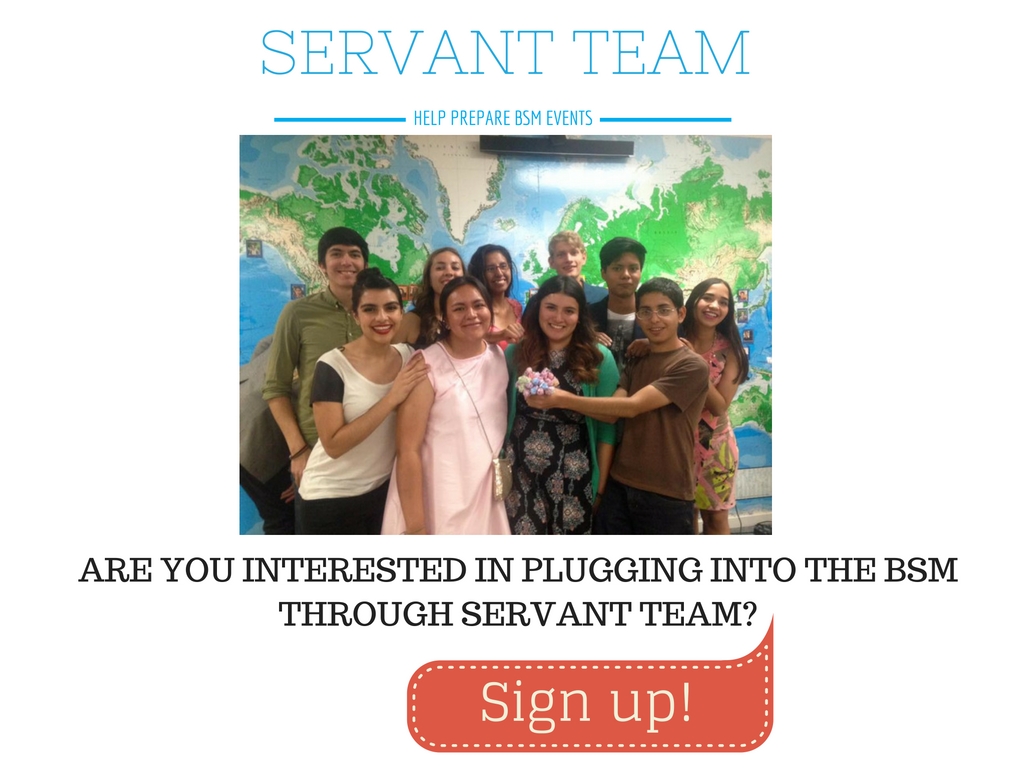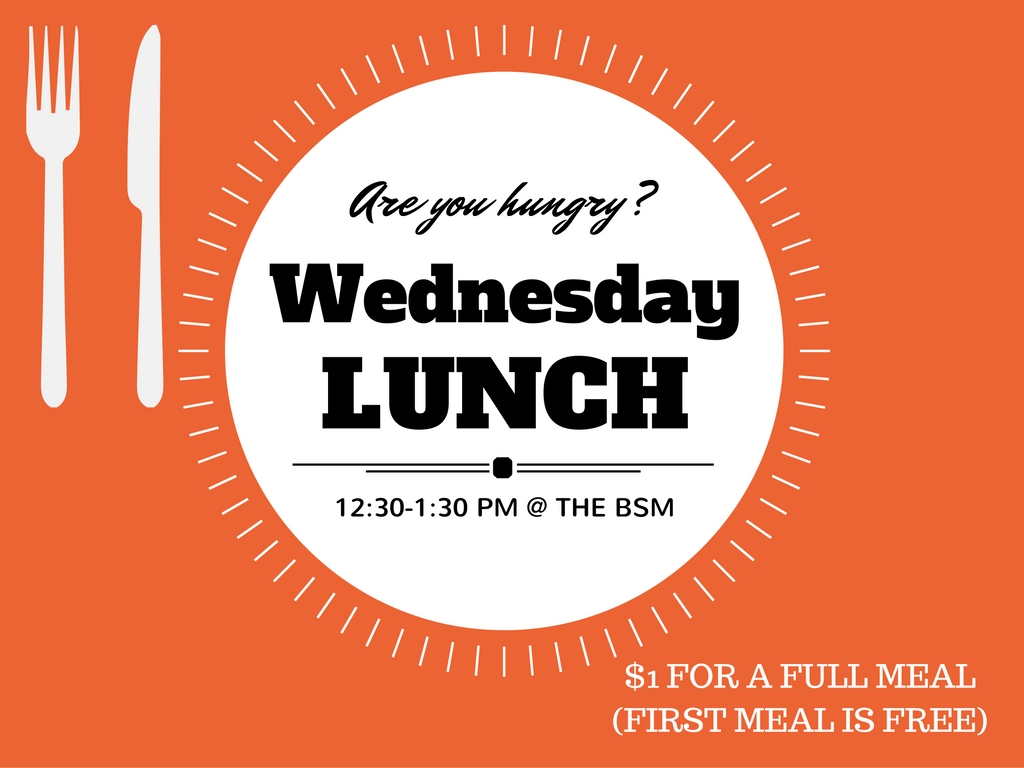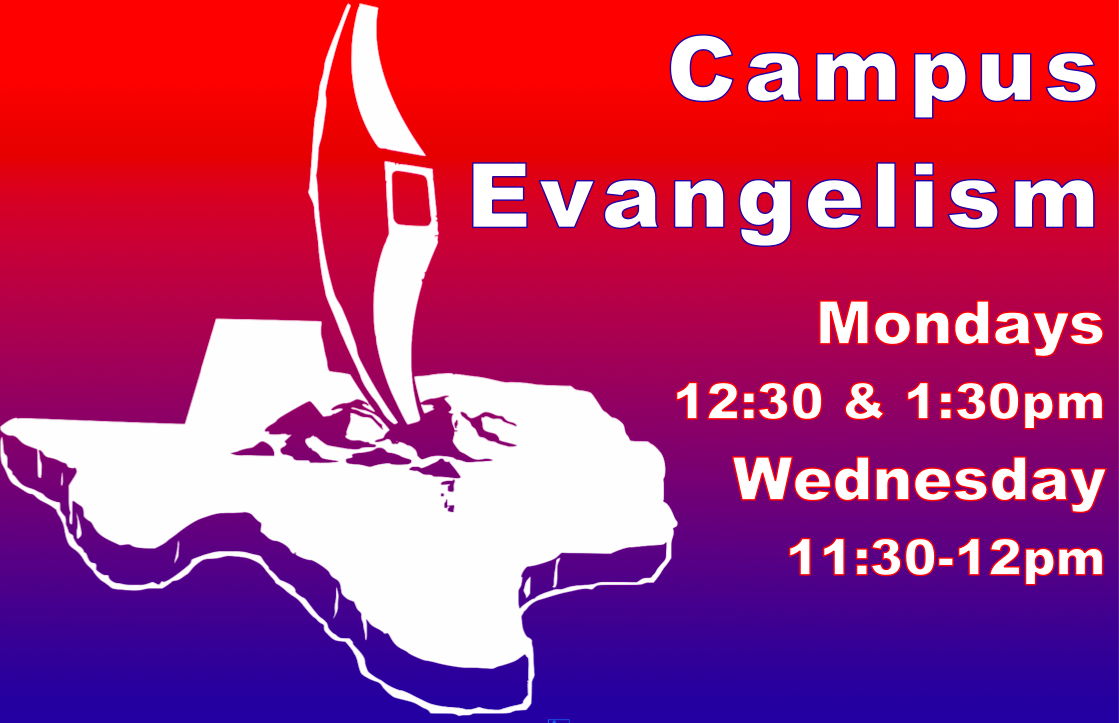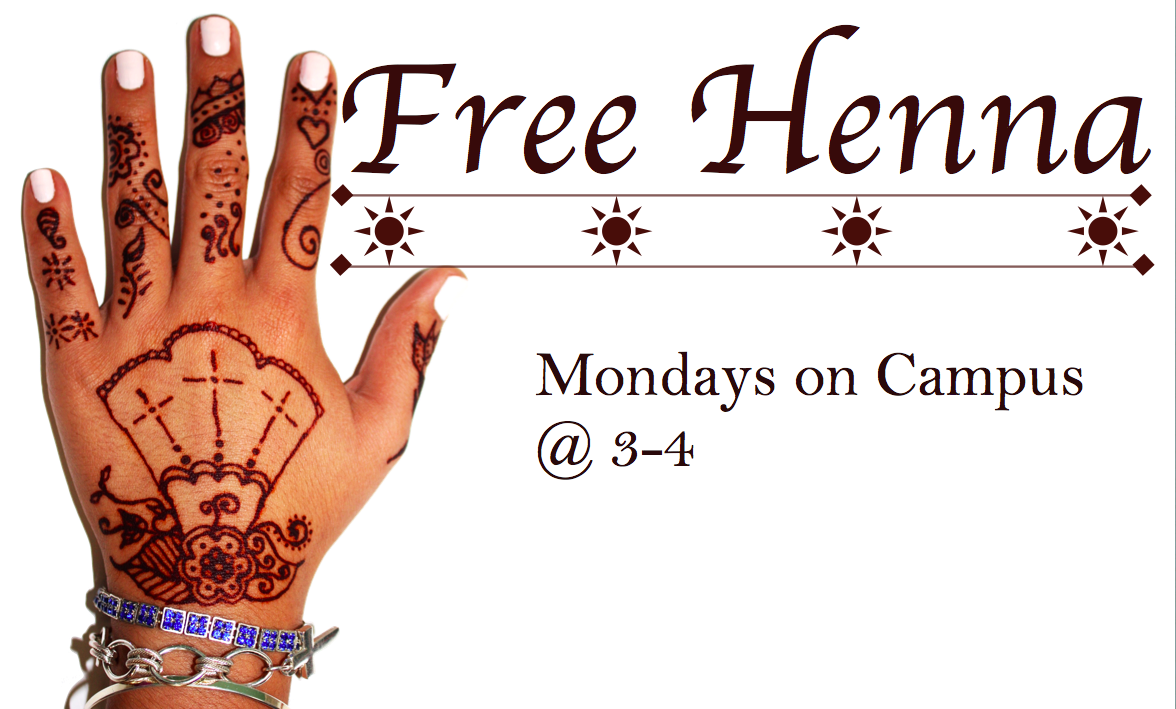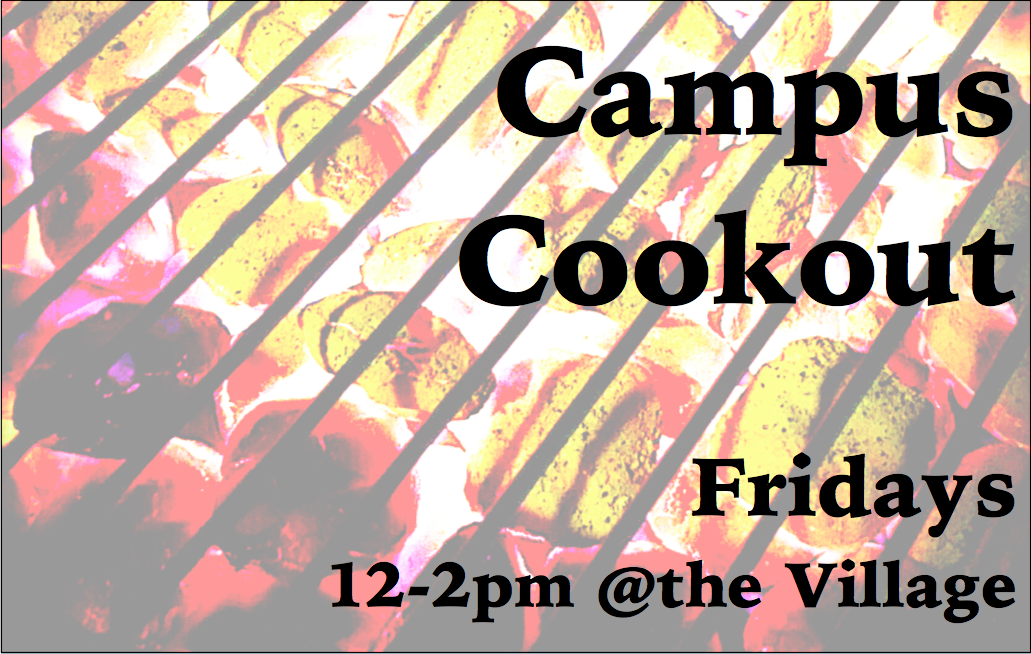 Out reach
Monday
Campus Evangelism 12:30pm at UTEP
Campus Evangelism 1:30pm at UTEP
Free Henna 3pm at the Union
Tuesday
Ultimate Frisbee 12pm at the Centennial Plaza
Free Henna 4:30pm at the Union
Wednesday
Spikeball 11am at the Centennial Plaza
Campus Evangelism 11:30pm at UTEP
Wednesday Lunch 12:30pm at the BSM
Thursday
Papas & Prayer 10:30am at Leech Grove
Friday
Campus Cookout 12pm at the Village